Goal

I want to provide the things you want to hear about. Please send comments on subjects you'd like to read about and I will try to eventually write about it. I plan on writing about several things, such as things that I've experienced or heard about from other pilots, tips and tricks to help you understand better, suggestions on alternate ways of learning, what mind set you need to learn to fly, etc.
I will also, eventually post links to good aviation sites, products or services that you may be interested in, such as aviation weather sites, classifieds in case you're looking to buy a plane, supplies you may need as a pilot or student, recommended books, etc. I plan on offering real world cross country, one on one experience to both VFR and IFR pilots who have their own plane and haven't really flown far due to fear or lack of experience. I'm sure there will be much more to this site as it progresses that I haven't even thought of yet.
There are future plans for many videos, both free and paid to help you learn much easier. Every effort will be taken to prevent mistakes and make things as easy to understand as possible. This information is meant to be used as a learning guide only and is not a substitute for one on one instruction or more detailed explanations from your instructor.
About Me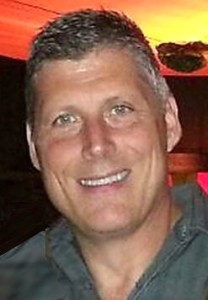 I am Certified Flight Instructor in both single and multi engine planes. I have been flying more than 24 years and instructing for over 14 years. I have over 6500 hours of instruction given and well over 7000 total time as of the end of 2016. I have experience with various types of planes and equipment as well as a some corporate and charter experience. Details that help students understand are important. I like to explain things to my students in a way they can relate to, using real world explanations that are less technical and easier to visualize. The end result is a safe, proficient pilot who has the skills and knowledge needed to become the best pilot they can be.
I hope this information helps you to accomplish your goal of understanding the things you struggle with and becoming the best pilot you can be. I'm always open to suggestions and welcome feedback on anything I write.  Have a great day!
Sincerely,
Joseph Standley CFI, CFII, MEI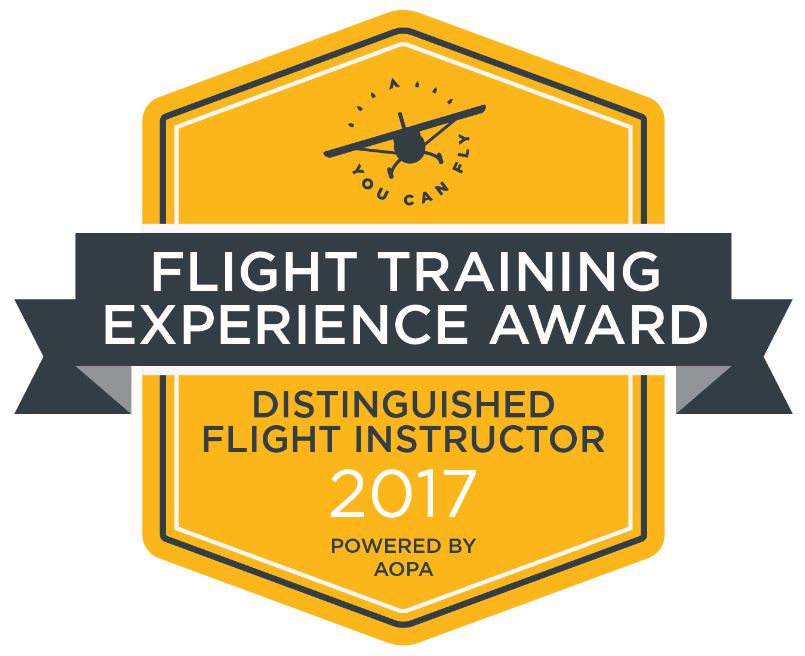 Listen to my internet aviation radio show interview here. I was invited to be a guest speaker and was introduced about 20 minutes into the show. The show is about amazing people doing amazing things in aviation. I feel honored that they felt I should be included in that category!